SHARE YOUR EXPERIENCES WITH TOFLYFISH.COM
We are looking for those who have something unique to contribute to fly fishing.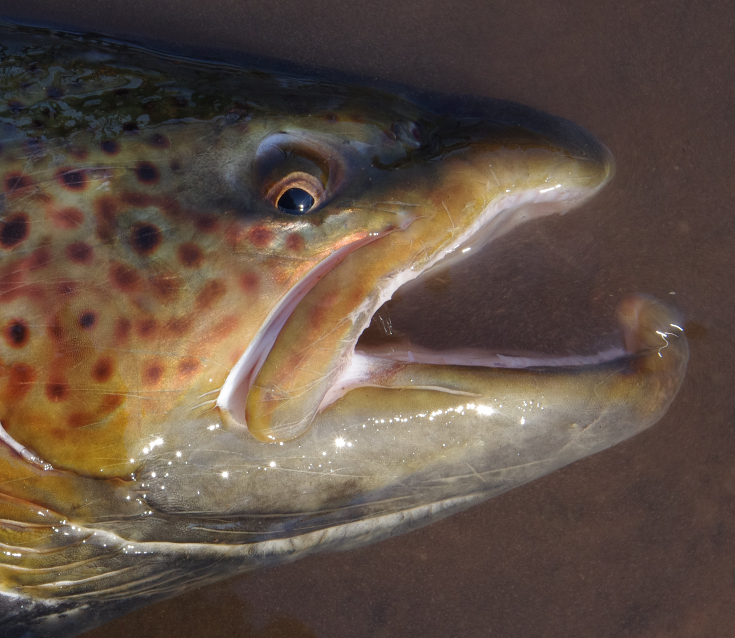 We're always interested in hearing about unique and informative aspects of fly fishing.  If you'd like to contribute to what we do here or promote what you do, shoot us an email and let us know.  Below are some guidelines for what types of information fit what we do here.  If that sounds like you, we'd love to hear from you.  We are interested in making the fly fishing experience better in every way.  No aspect is too small or insignificant.  We're interested in new ideas and innovative thinking, not just the same old stuff.  However, old information presented in a new way is also something that we stand for.
LET US KNOW HERE.
Answer these questions in order.  If the answer is "no" to any of these questions, what we do is probably not the right fit for you.
1) Do you (or have you ever) guide, work in the fly fishing industry, run fly fishing schools, conduct fly fishing travel, work at a fishing lodge/ranch, take fly fishing photos or videos professionally, work in fisheries or have a degree in the sciences with an eye toward fishing, or have you fly fished in three or more countries? (you just need to have a yes answer to one of these)
2) Do you have unique insight into an aspect of fly fishing that will help people improve their skills?  This can include tying technique or materials, new fly patterns, rigging, equipment, watercraft, biology/entomology, ichthyology, prey items, fish species, photography, hiking, camping, travel, physics, casting, presentation, or non-profits.
3) Do you have a few quality photos and or video footage to go along with your idea?
If you answered "yes" to these three questions, then we'd love to hear about your project so that we can provide support in getting your project realized.  We're all about improving every aspect of fly fishing and getting rid of the BS.  Think you'd be a good fit?  Look forward to hearing from you!